About us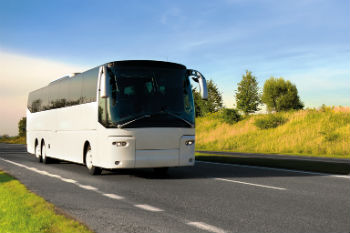 We're an exciting, innovative wholesale tour operator, established for over a decade, and with over 60 years' combined experience in the travel industry. We're trusted and respected by the biggest names in the business, both in the UK and across Europe.
We design and provide high quality, low cost tours and put together itineraries, negotiate hotels and organise excursions on your behalf, with products ranging from short weekend breaks to full tours, taking the place of a contracting/product development department. We have a proven track record, retaining our clients year after year, with a range of ongoing requirements.
Our small, but highly experienced and conscientious team is able to respond quickly and efficiently, dedicated to creating the right tour for you and your clients, down to the very last detail, proving that biggest isn't always best.